Adv: Smokefash!
Smokefash is now one of my favourite store!
With array of clothings, it's definitely a style for most of the students who loves shopping!
Fashion is weird and weird is fashion :)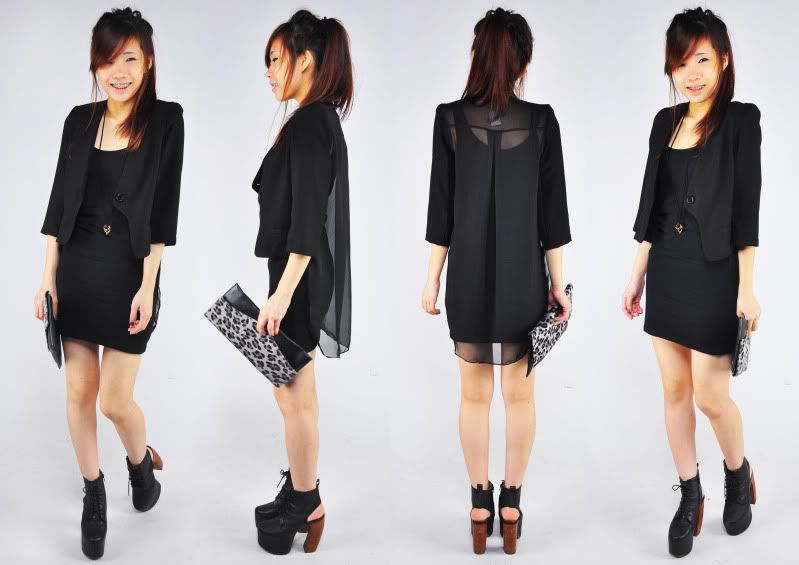 Love smokefash for bringing lots of lovely colours & they ARE HAVING PROMOTION FOR THIS NEW COLLECTION!
SHARE THEIR FACEBOOK ON UR WALL TO ENJOY $3 off!
(omg!)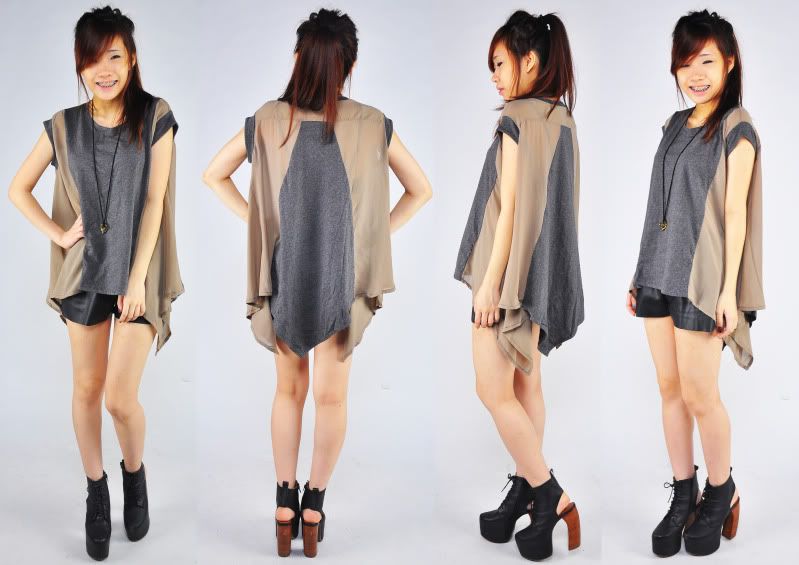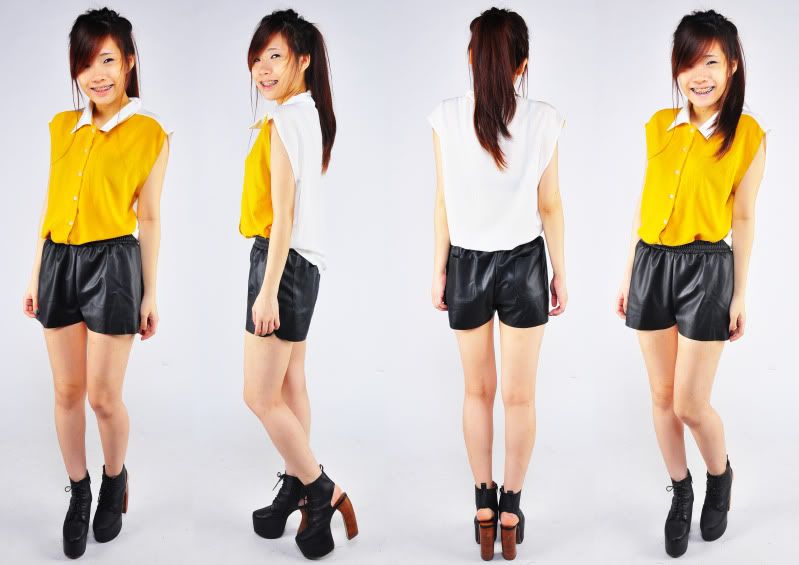 Their products are already priced friendly with normal postage and most of it cost $24-26 (WITH NORMAL POSTAGE) and that's already affordable!
Took one of this RED MAYBELLINE DRESS.
I don't have a red dress and this is going to be my first!
& the black clutch are back in stores! :)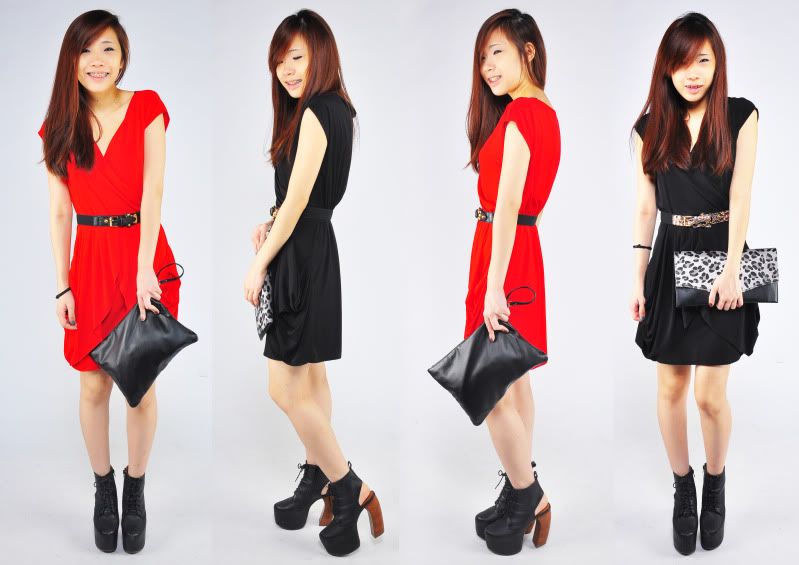 They sell a various designs of bottoms too, in different colours!
Nude faux leather pants can be found from their previous collection~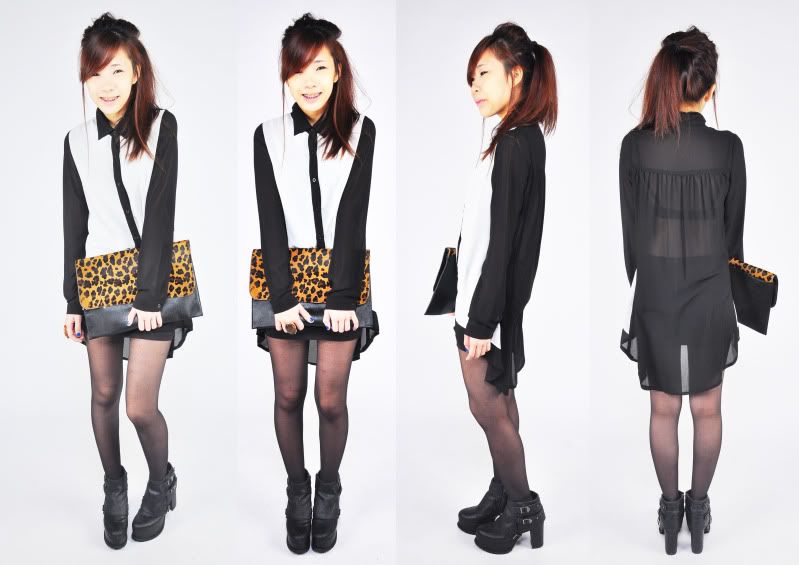 LOVE ALL THEIR BELTS!!!!
*melts* easy to match and I took one too! :)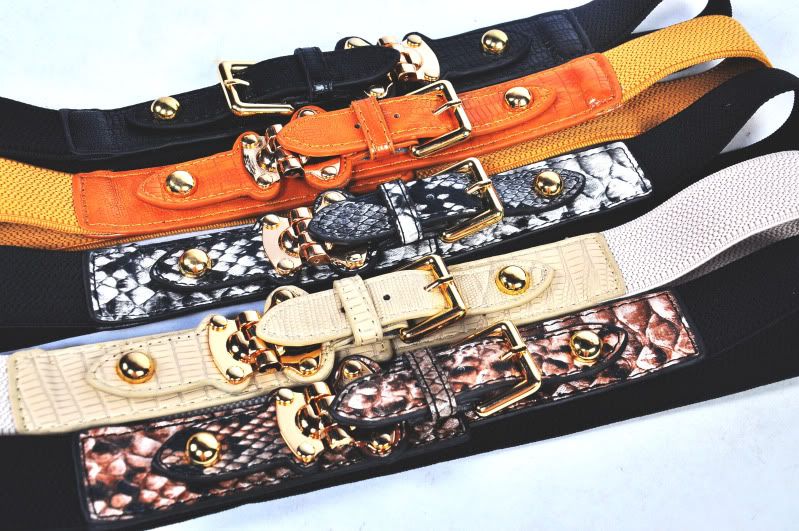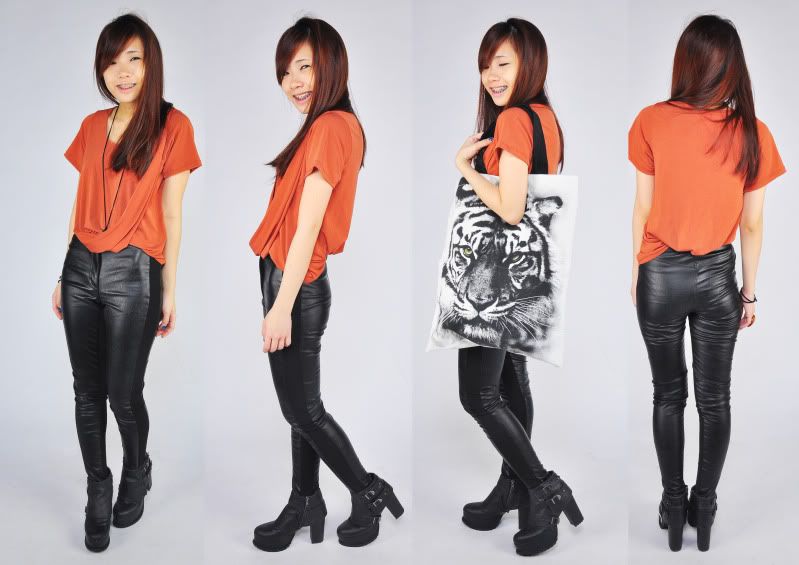 Took one of the leopard clutch too hehee!
So many pretty designs, I bet you can't resist too :)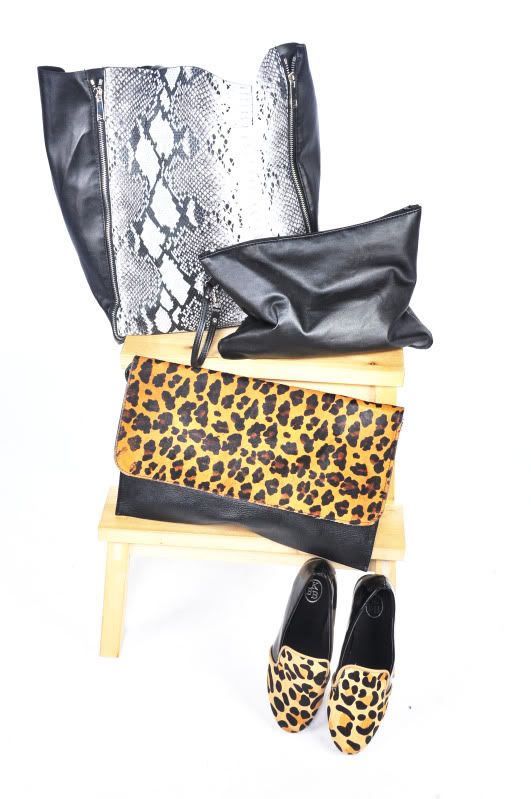 Remember to visit them at:
http://smokefash.livejournal.com
http://smokefash.livejournal.com
http://smokefash.livejournal.com
http://smokefash.livejournal.com
ADD THEM ON FACEBOOK HERE:
SMOKEFASH FACEBOOK
SMOKEFASH FACEBOOK
SMOKEFASH FACEBOOK


Remb to share them on ur wall, to enjoy $3 discount!!!
:):)
Spread the love!
xoxo