REMB TO COME DOWN TO FAR EAST PLAZA @ the fountain area THIS SAT!!!
Feeling happy cuz I might be feeling a lil rich on 2010 !!!
Pay from kumon, pay from nuffnang, pay from filming, allowance from uncle and CNY!!!
But its all gonna spend on friends instead of myself :(
Hope I am gonna be filming in more shows! thinking of it, im kinda angry cuz Im selected to be filming as a model in tay ping hui's new show!!
But motherfucking rule implement that I shld be 21 .........! So they withdrew my role. wtfffuckkkkk .
Orchard Ion.
photobucket spoils the quality!!argh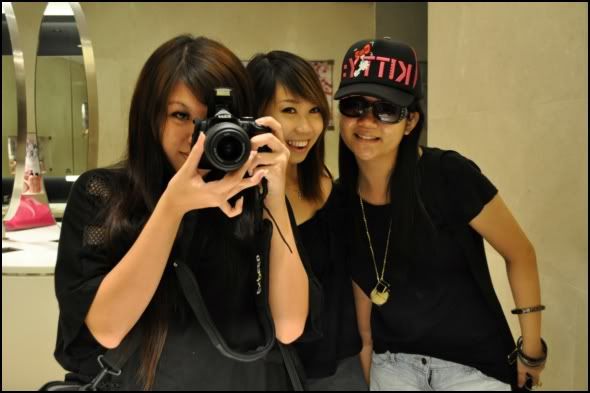 Don't know why laiman took a picture of us with a big portion of the background. Reminds me of aloy's lousy skill.
I customize this grey bandage skirt by sewing the rubber onto it !
Huihui looks a little evil here. LOL
Dont know why huihui adjusted the mode to a 'blue lighting' mode ................
Laiman is the superstar while Im like a reporter !! haha
\
The xmas tree we went in is filled with diamonds + crystals which makes me feel so giddy in there.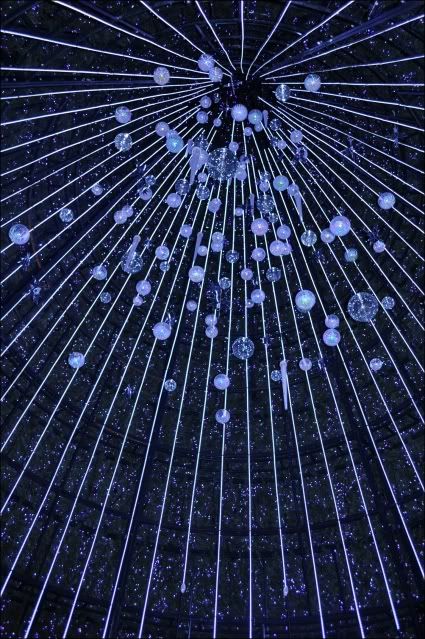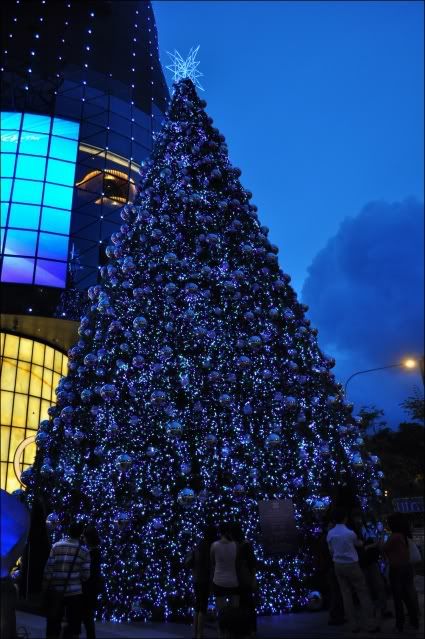 Taken while crossing the road. heh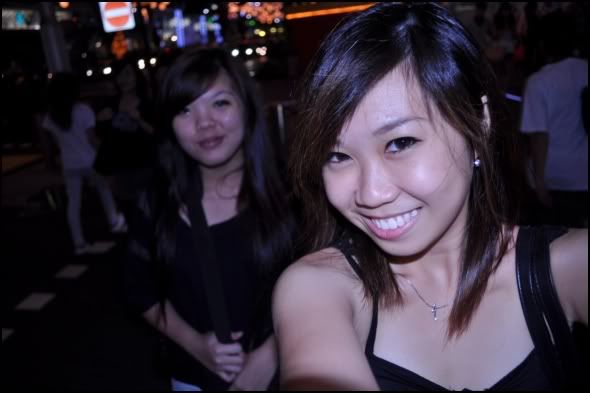 Happy birthday my dear huihui! 18th alr, when is mine coming!!!
PLAZA SING's TCC for dinner.
laiman & huihui went over to join the crowd @ ps, to gaga together over jay.
nokia E series!
Our dessert.
Back to huihui's to bring pillow out for a walk.
Tada . Maltese!